Rockee Blog
Featuring our content metrics, performance and strategy guides as well as the 'Sausage Factory' podcast!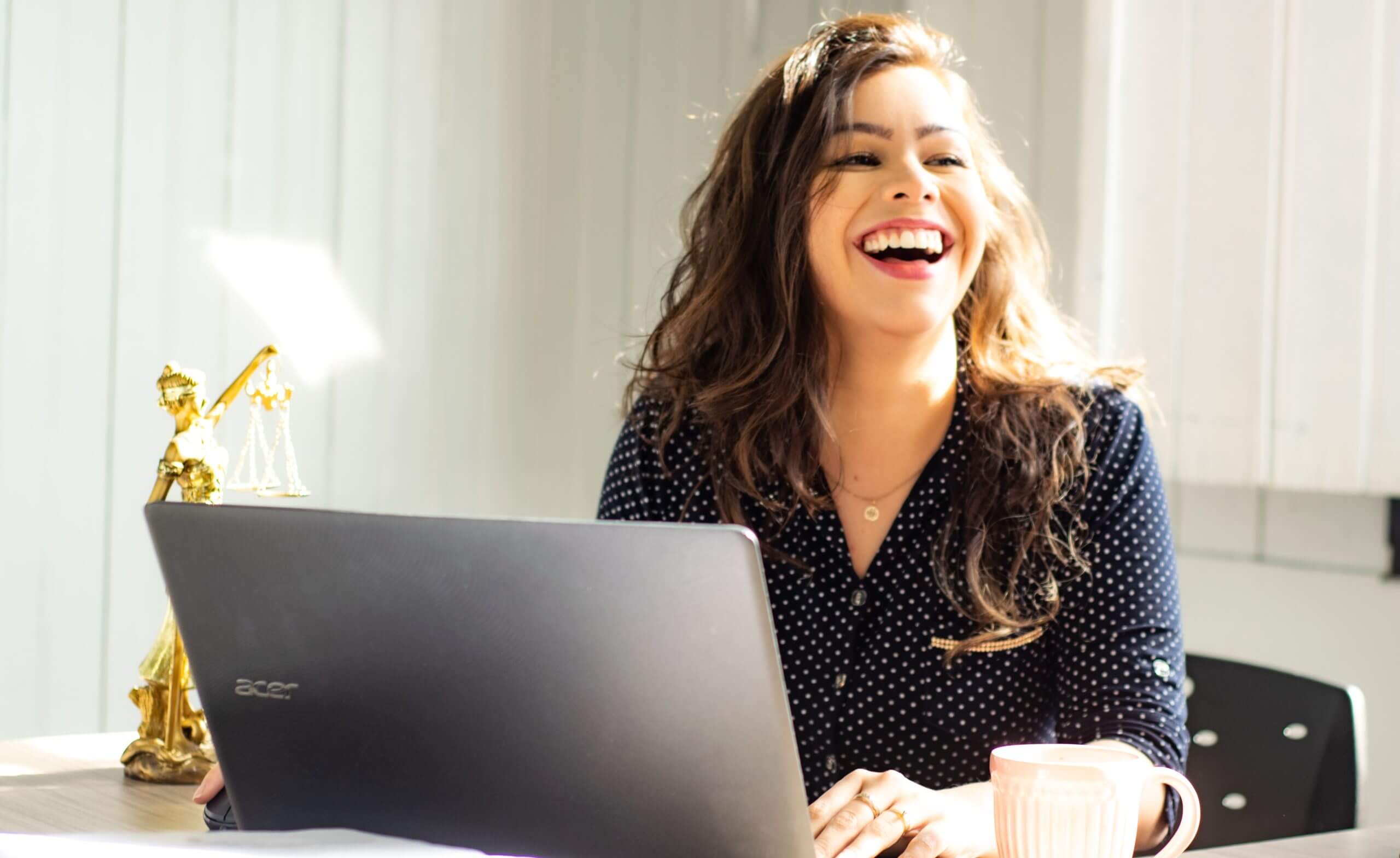 Join the Rockee newsletter
Get the latest content performance insights straight to your inbox on a monthly basis!
The Sausage Factory Podcast
What's going right and what's going wrong in content marketing with expert analysis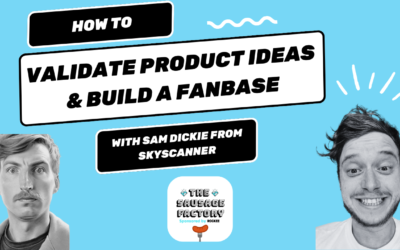 On this Sausage Factory pod episode, we speak to Sam Dickie, about mastering product idea validation and the art of being a content creator
read more
How good is your content?
Stop guessing from analytics data, start knowing from your audience
  No contracts
See plans and pricing ->