No contracts 
No credit card needed  
Cancel anytime
Pri
c

ing & plans
Get started for free
Content and demand gen marketers at leading companies use Rockee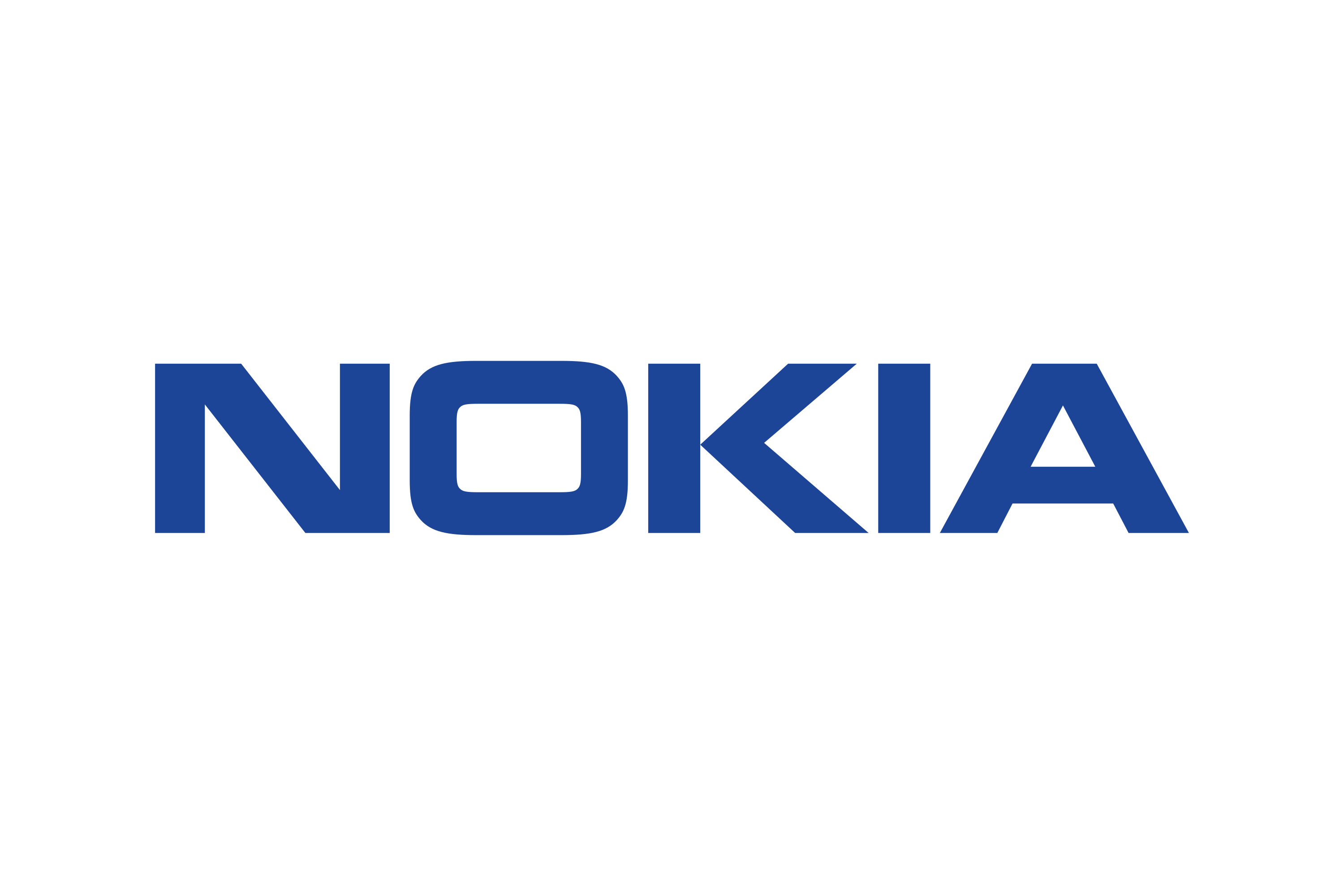 Frequently asked questions (FAQ)
How many responses will I get?
Our users average 5-7% of readers at the very minimum, leave a rating on the content and answer quick identifier questions, such as what job function or seniority they have.
Many users go on to leave feedback on what they liked, or disliked about your content.
How do I use Rockee data?
Our users are primarily using this data to measure what their most effective content is, getting an idea on what resonates most with their audience.
Users also use Rockee data to optimise content based on suggestions from their audience. Equally these insights help fuel the planning process for new content.
How do credits work?
With the free forever plan, you get 15 responses for free each month. Rockee will continue to collect ratings and feedback from users once you hit that threshold, and update you on the suitable plan to upgrade to, in order to unlock all additional ratings and content feedback from your audience.
Will I lose data if I downgrade?
No way! Every review you accumulate from both free and paid for plans, will stay forever in your Rockee dashboard.
How do I collect feedback on non-website content?
When creating a widget in your dashboard, you will also get an option to create feedback landing pages. You can embed a CTA to visit this page in nearly anything, such as in a PDF, video, sales materials, case studies and even for event content via a QR code.
You can find out more here on how feedback landing pages work
How do I set this up and how long does it take?
Creating and customising a widget is a quick, easy, guided process in your Rockee account.
To install your new widget, you can either embed within a template in your CMS, by copying and pasting a piece of code.
Or, with our new 'chat style' icon, you can install on as many pages as you want through Google Tag Manager. Either route should only take minutes.