Make your
c

o

ntent

Awesome
What do people think of your content? 
Get some feedback
Rockee is a content feedback platform. It'll give you quantitative and qualitative insights on your website content – think of it as the Trustpilot of content marketing.
From there you can do your thing – make your content more helpful, more interesting and more effective.
Interested? Book a demo today!
Get real feedback on your content
Rockee collects feedback from the people who matter most – visitors to your website – through an on-site widget. It asks a series of short questions that allows you to generate high quality quantitative and qualitative feedback. With Rockee, you'll know your audience by department, seniority – even where they are on their customer journey. 
Identify what to improve
You could spend a lot of time trying to draw conclusions from analytics, marketing automation, CRM and SEO data. Rockee takes the guesswork away from content measurement. You'll learn what's working and what needs work through audience feedback. And you can understand the performance of individual pieces or whole campaigns.
Show the value of content
With Rockee, you'll be able to show the value of your content – in numbers and glorious soundbites. Great for showing people who are considering reading your content how good it is, but also good for showing your colleagues or clients that your content is working.
Companies signed up to the BETA waiting list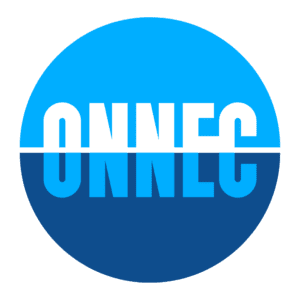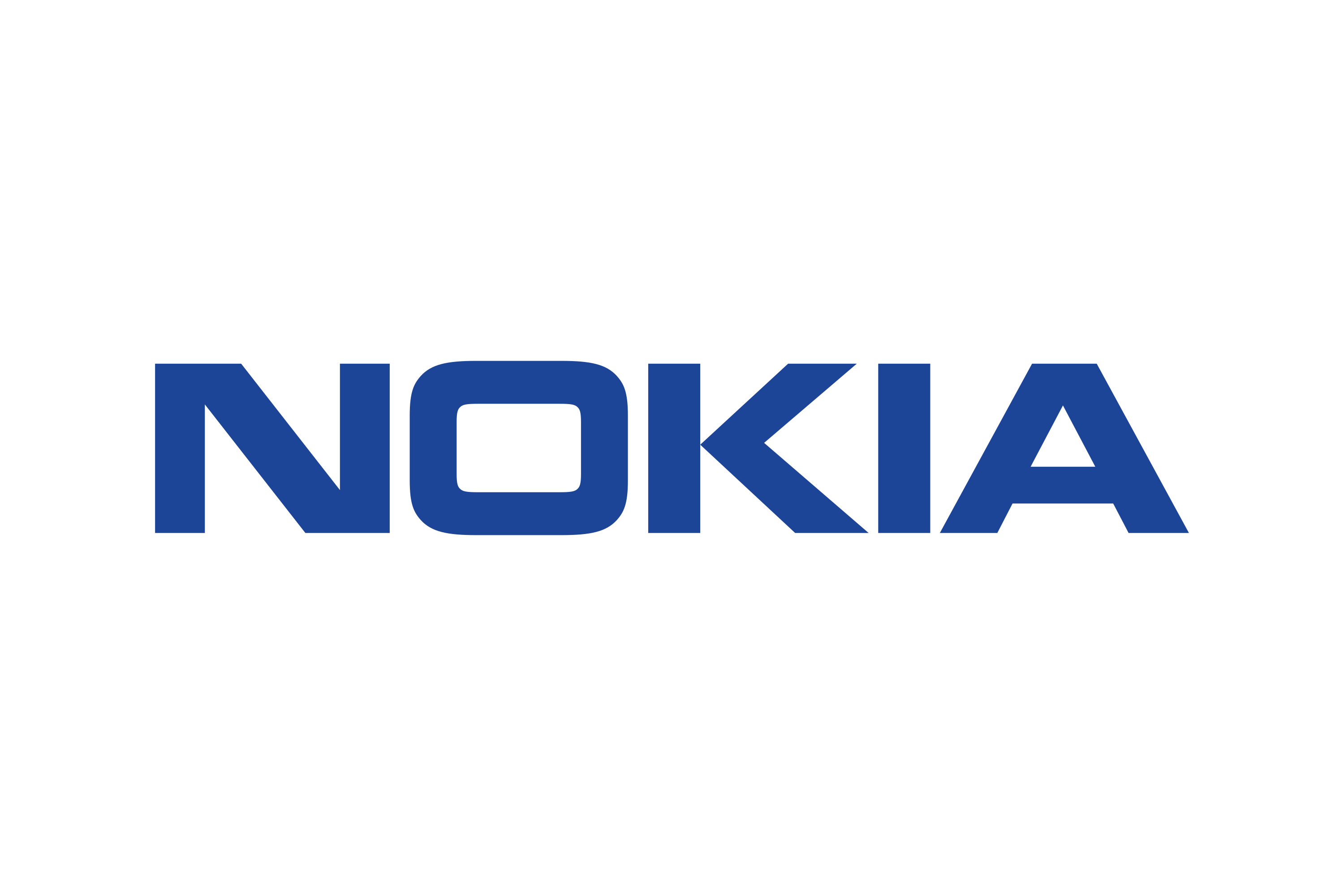 If you recognise any of the challenges below,you're in the right place.
Rockee can help.
You are missing the who and where
You don't know who's reading your content or where they are in their customer journey. Are the right people on your website, seeing the right content at the right time?
Know your audience
With Rockee, you'll know who's reading your content, what they do and their seniority. What's more, it'll tell you where they are on a customer journey!

You don't know if your content's working
You spend lots of time and money on your content marketing and content measurement. But you can't tell whether it's working or how to improve it. And you struggle to prove its value to the rest of your business.
Prove your content's working
Qualitative and quantitative insight on your content. That's new, right? It'll help you measure and show the value of your content marketing. And tell you whether you're educating, entertaining, and solving problems for your audience.
You don't know what the data's telling you
We love data – from Google Analytics, automation platforms, etc. But, is yours telling you what you need to know about your content? Or is it forcing you into guessing and making up a story that 'seems' to fit.
Make sense of the data
Clear written feedback gives you the context you need to make sense of the data. Rockee asks logic based questions based on ratings given, to help you understand what's working what's not and crucially, why?
Your content isn't
converting
Again. You're not alone. Website and gated content conversion rates are a constant battle, which doesn't help when you need to supply more, and better quality, leads.
Use trust to convert
Reviews of your content can help you build trust. It's all about social proof. Show that other people found your content useful you'll encourage more people to read and download it.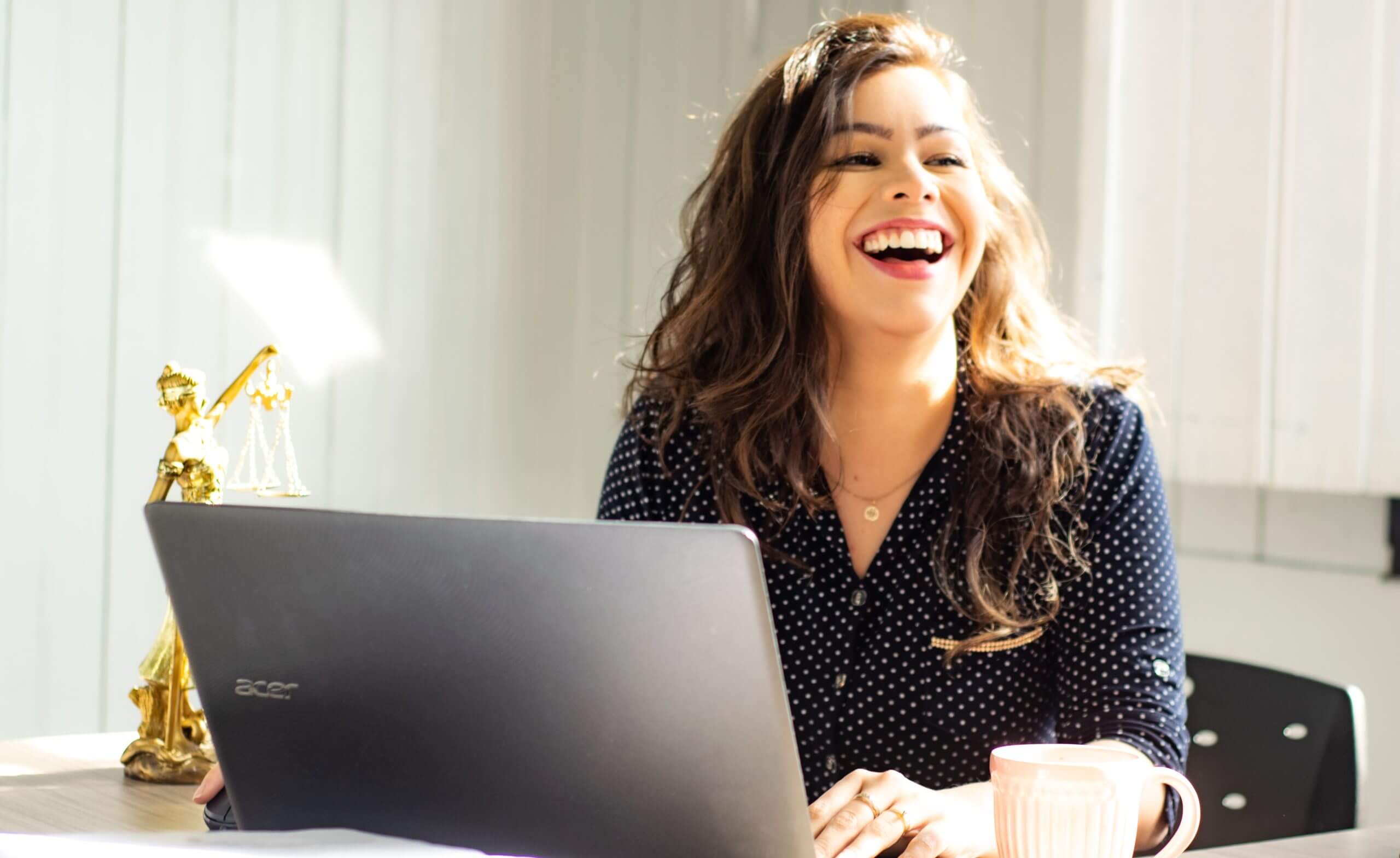 who need to show
a return on content-marketing investment (ROCI).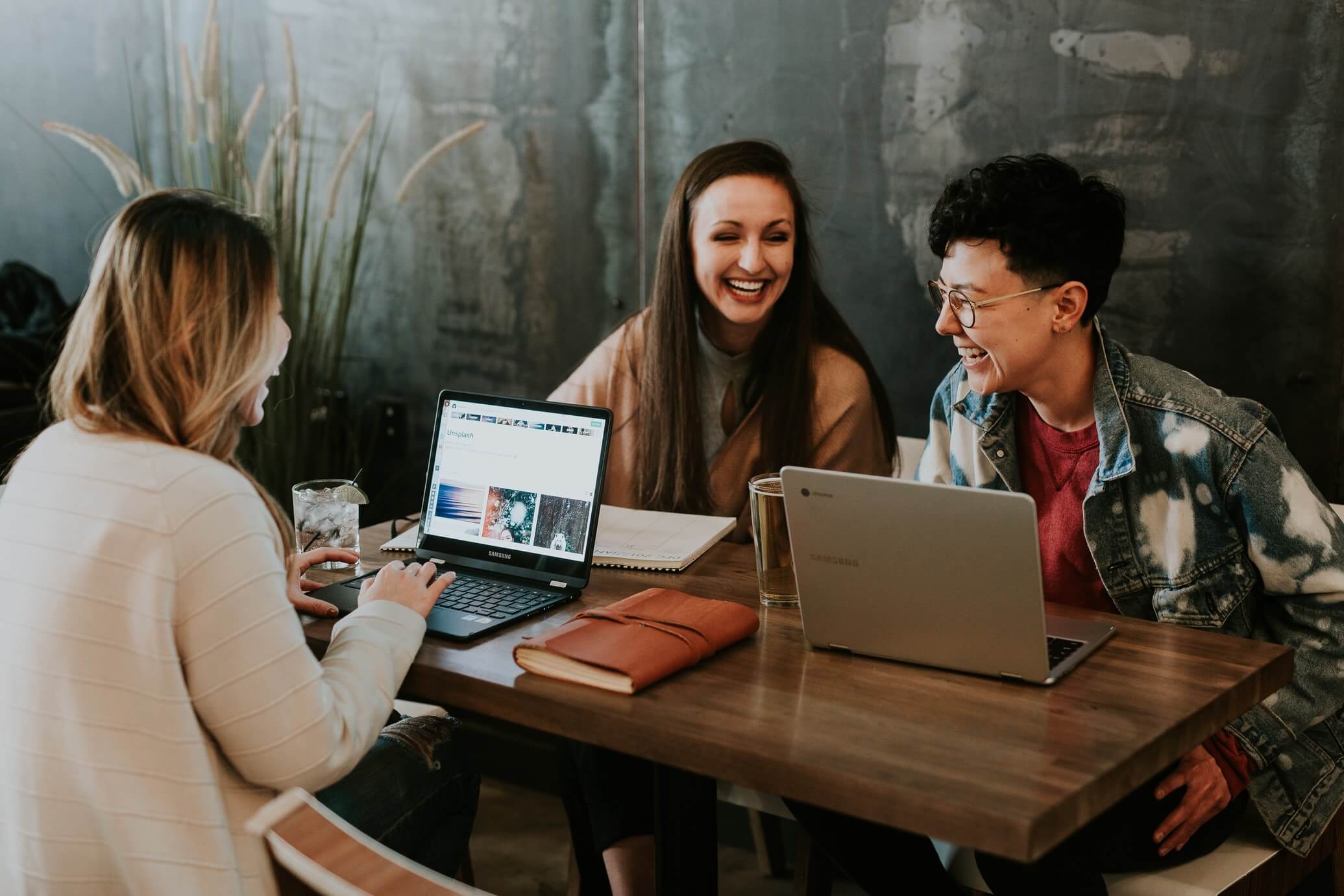 who want to make the
best content and show the rest of their business its value.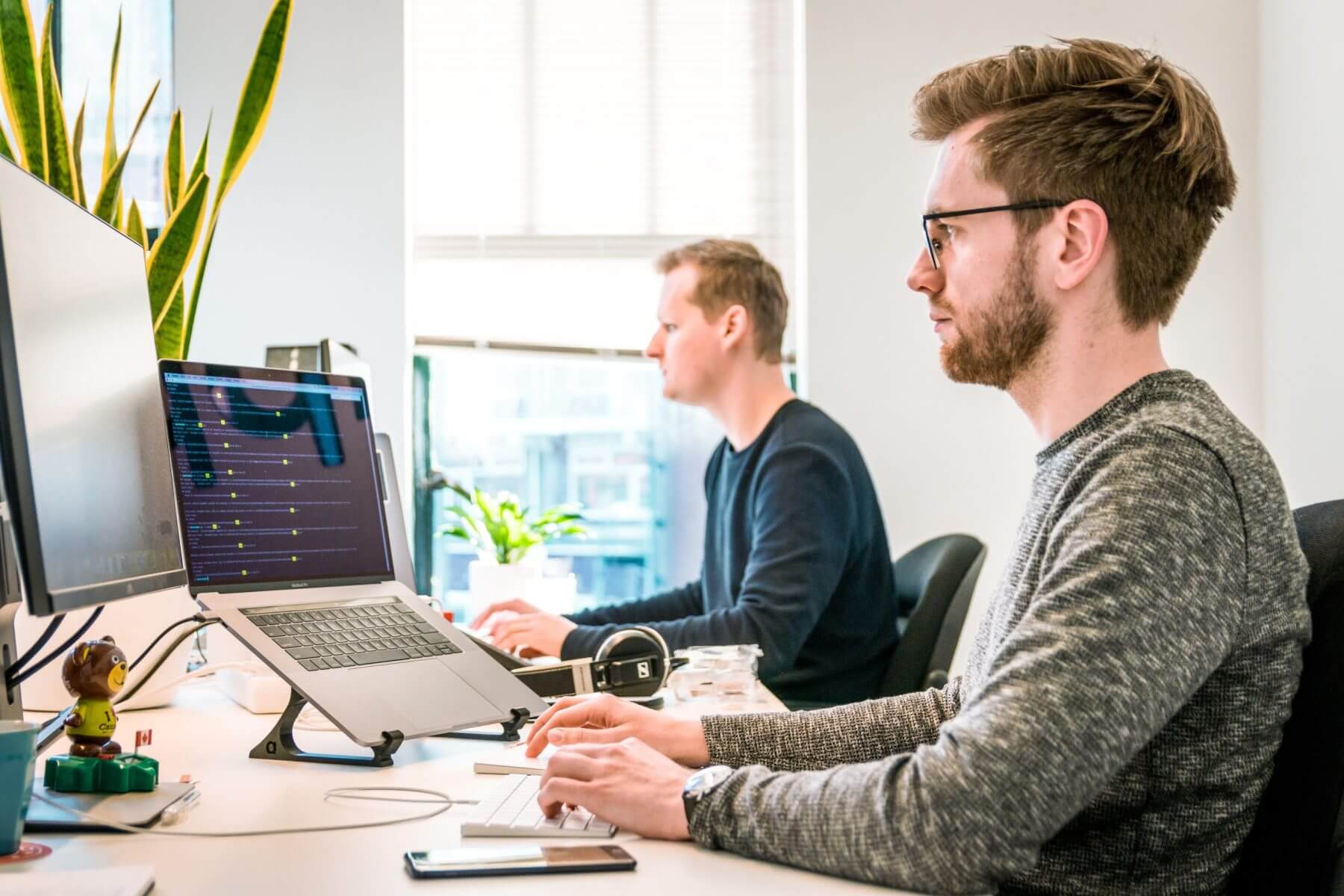 who want to boost trust, on-site engagement,
and conversion.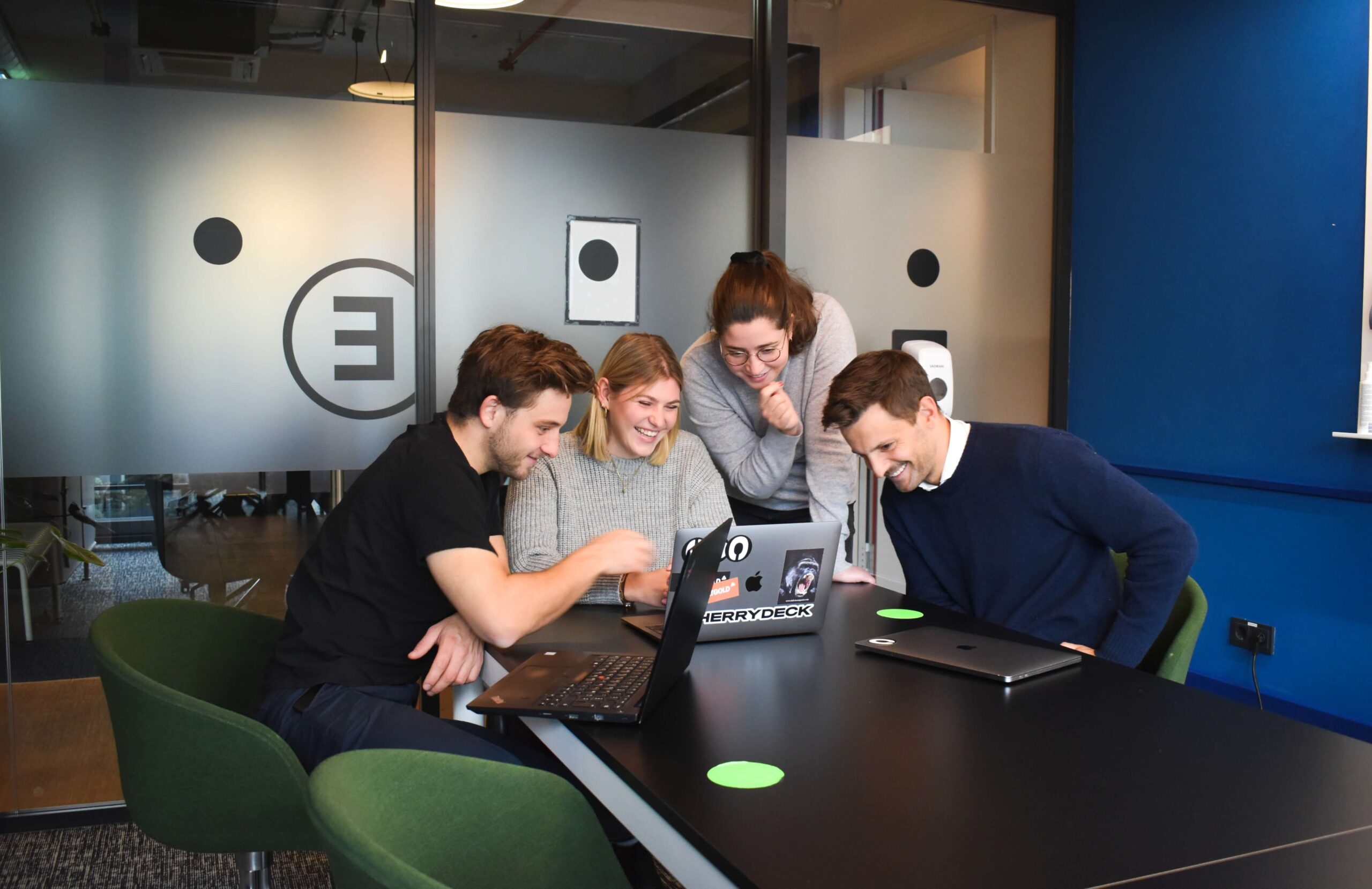 who want to
show clients their
content-marketing is working.
BETA Testing Stats (July, 2022)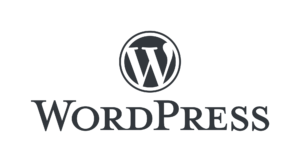 Rockee is a on-site feedback widget. It takes 5 minutes to setup and start collecing data against any type of content on your website. It works with all website CMS platforms, and can also integrate with marketing automation platforms through Zapier.
Check out our video and tutorial guides below on how to get started.