Make your
c

o

ntent

Awesome
Content measurement and optimisation is hard. We make it easy by blending reader feedback with Google Analytics data. Setup now and get insights in minutes.
Try Rockee for free
No credit card required
 No contracts
High performance content marketing & SEO teams use Rockee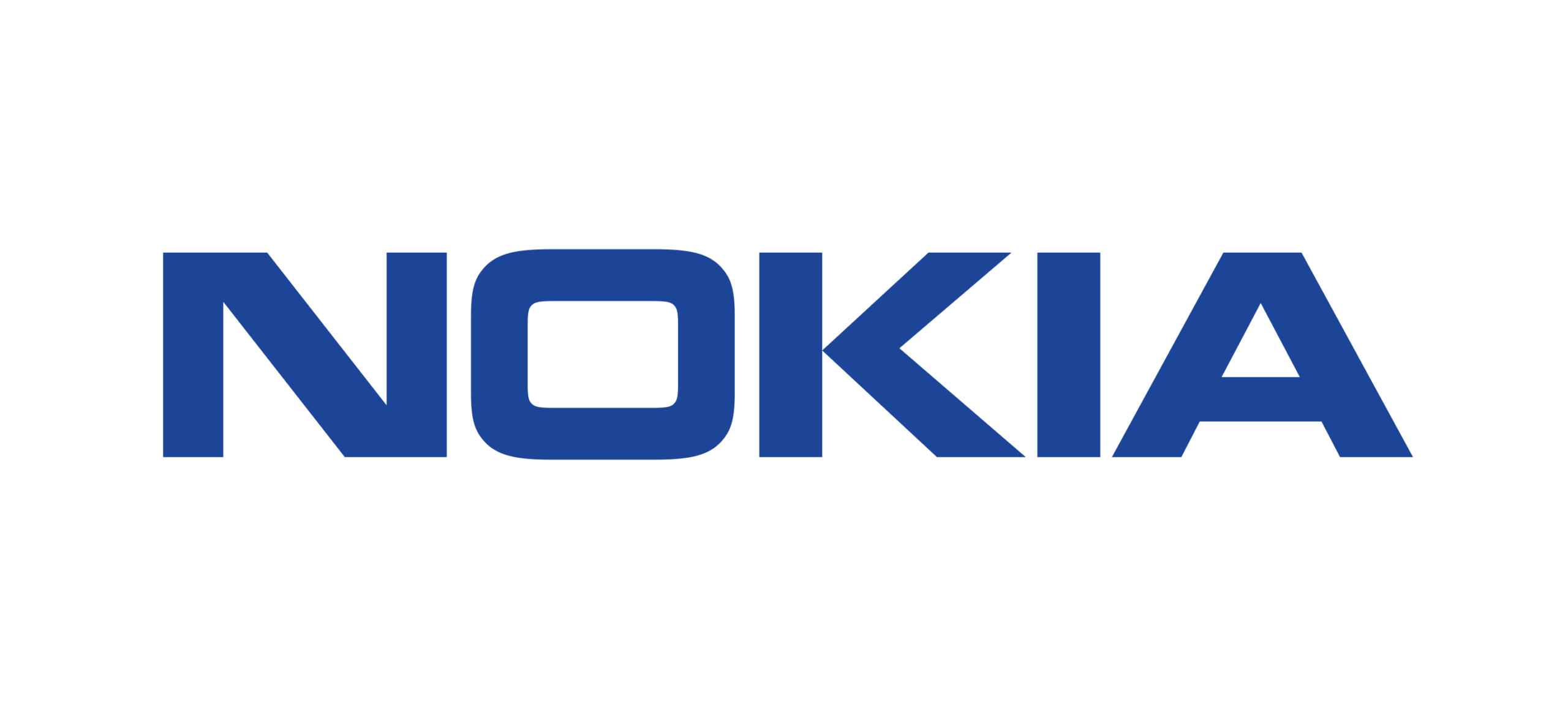 Get real feedback on your content
Collect via one of our website content feedback widgets or through feedback landing pages. One widget can cover a whole website or you could create multiple versions depending on the type of content.
Use custom questions to find out more about your audience; discover if your content is helpful, solves problems and whether it inspires your audience – and most importantly get the details why!
Make content your audience will love
You spend loads of time creating content, but do you know if any of it works? Stop guessing from analytics data alone. You can now combine your GA4 data alongside content ratings and reader feedback – giving you the context behind the numbers.
Now you can spend your time in the right areas and make great content that resonates with your audience.
Build trust in your content & improve E-E-A-T
With Rockee, you'll be able to show the value of your content – in numbers and glorious soundbites with our social proof badges. Great for showing people who are considering reading your content how good it is!
User generated reviews help boost your content engagement and conversion rates but also signal to Google that you provide a great user experience
If you recognise any of the challenges below,you're in the right place.
Rockee can help.
You're missing the who and where
You don't know who's reading your content or where they are in their customer journey. Are the right people on your website, seeing the right content at the right time?
Know your audience
Identify your audience with custom questions and get feedback on everything from landing pages to live event content. You can segment reports by persona, content type and the stage of the customer journey.

You don't know if your content's working
You spend lots of time and money on your content marketing and content measurement. But you can't tell whether it's working or how to improve it. And you struggle to prove its value to the rest of your business.
Prove your content's working
Qualitative and quantitative insight on your content. That's new, right? It'll help you measure and show the value of your content marketing. And tell you whether you're educating, entertaining, and solving problems for your audience.
You don't know what the data's telling you
We love data – from Google Analytics, automation platforms, etc. But, is yours telling you what you need to know about your content? Or is it forcing you into guessing and making up a story that 'seems' to fit.
Make sense of the data
Get the context you need to make sense of your data and you'll start to make better content. No more guesswork. Hear why people loved or hated (it does happen) your content.
Your content isn't
converting
Again. You're not alone. Website and gated content conversion rates are a constant battle, which doesn't help when you need to supply more, and better quality, leads.
Use trust to convert
Reviews of your content can help you build trust. It's all about social proof. Show that other people found your content useful and you'll encourage more people to read and download it.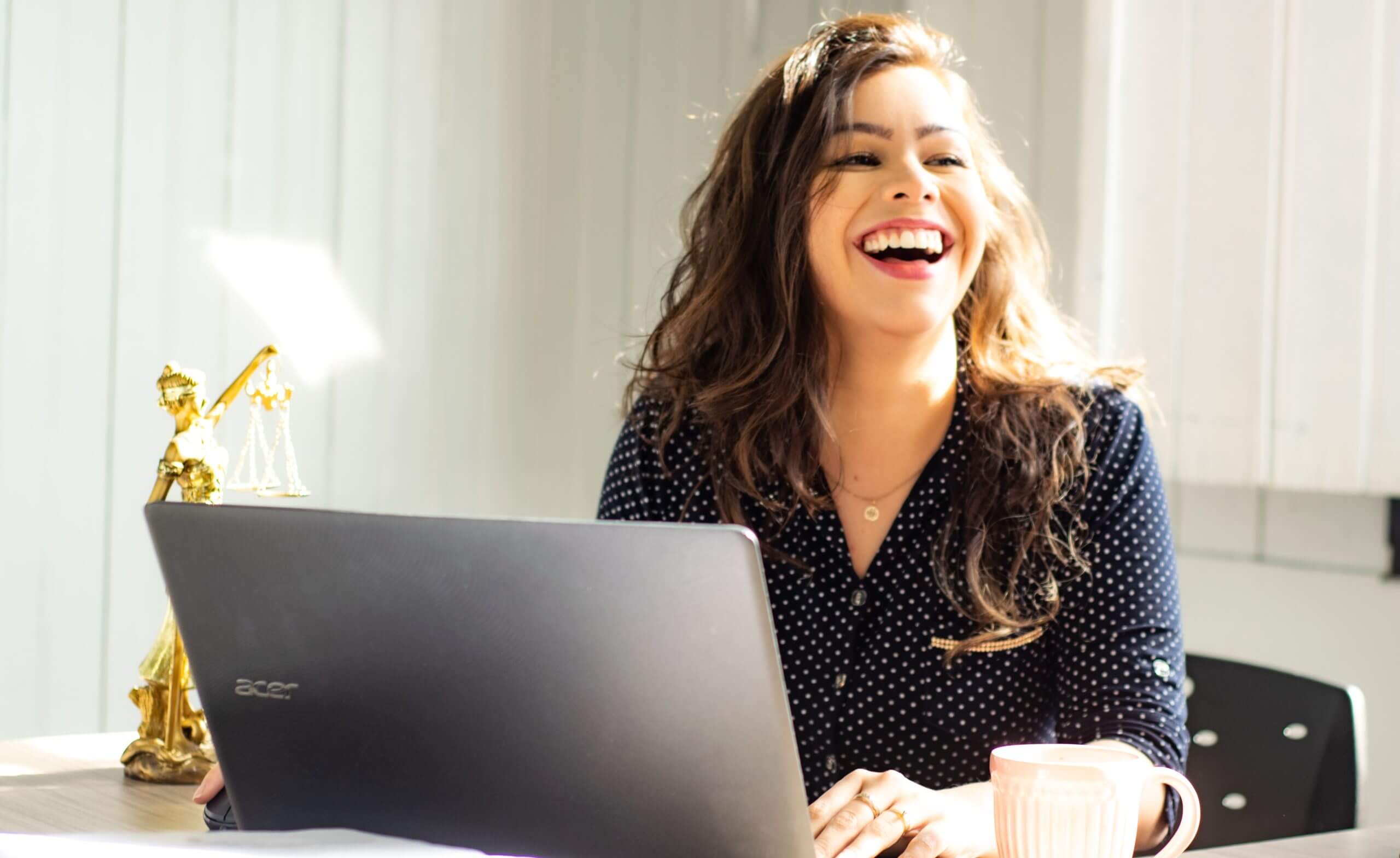 who need to show
a return on content-marketing investment (ROCI).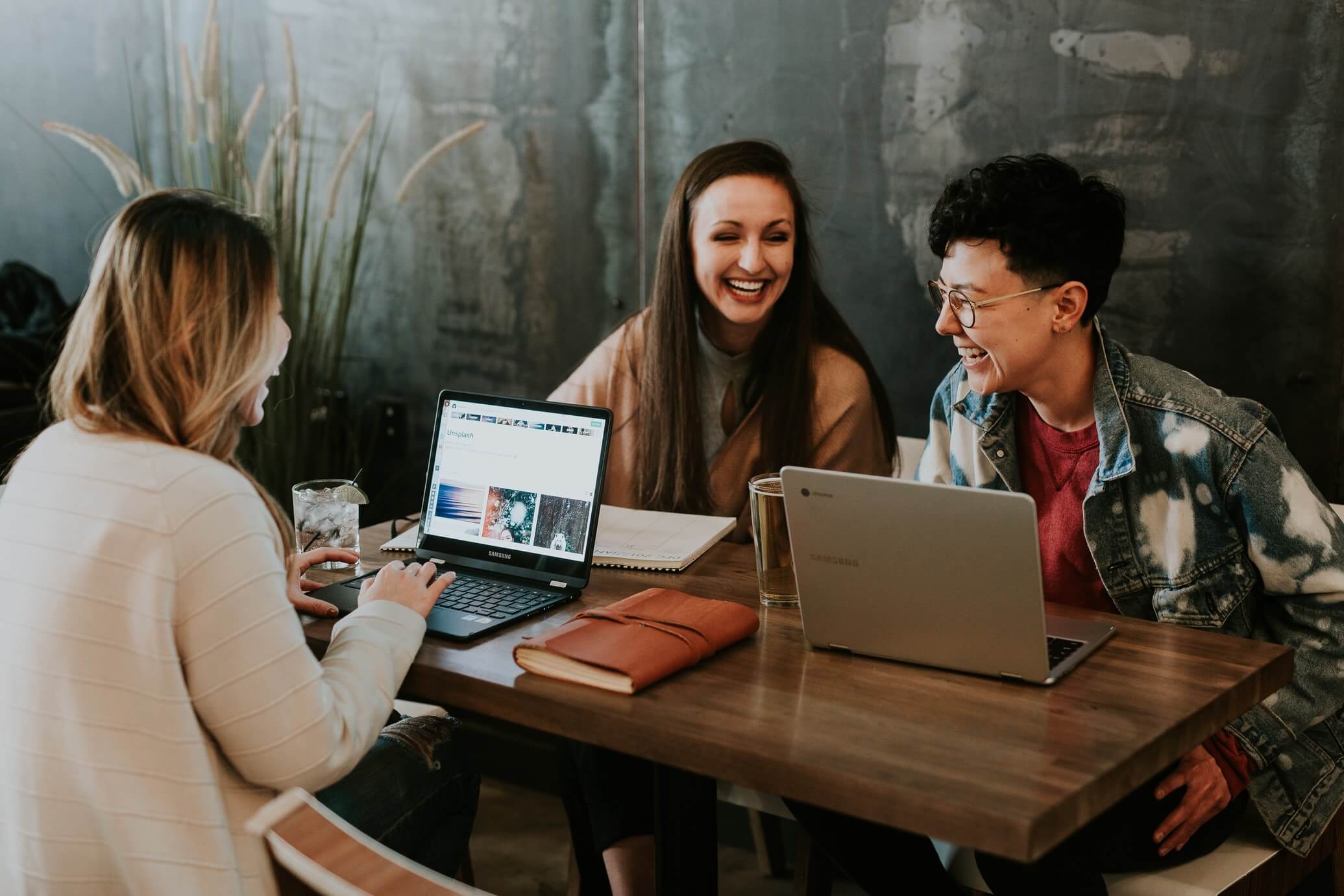 who want to make the
best content and show the rest of their business its value.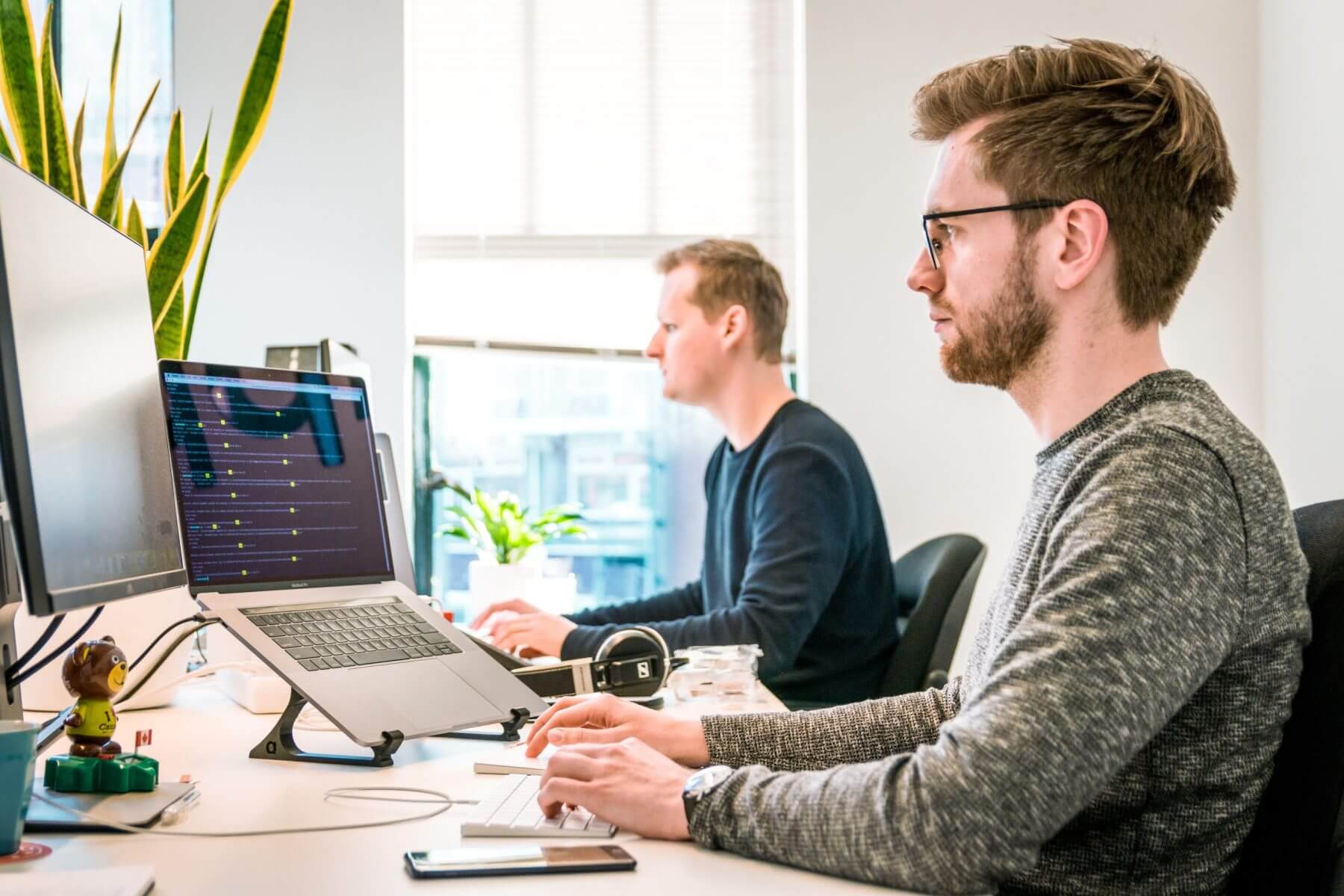 who want to understand if the content is delivering against user search intent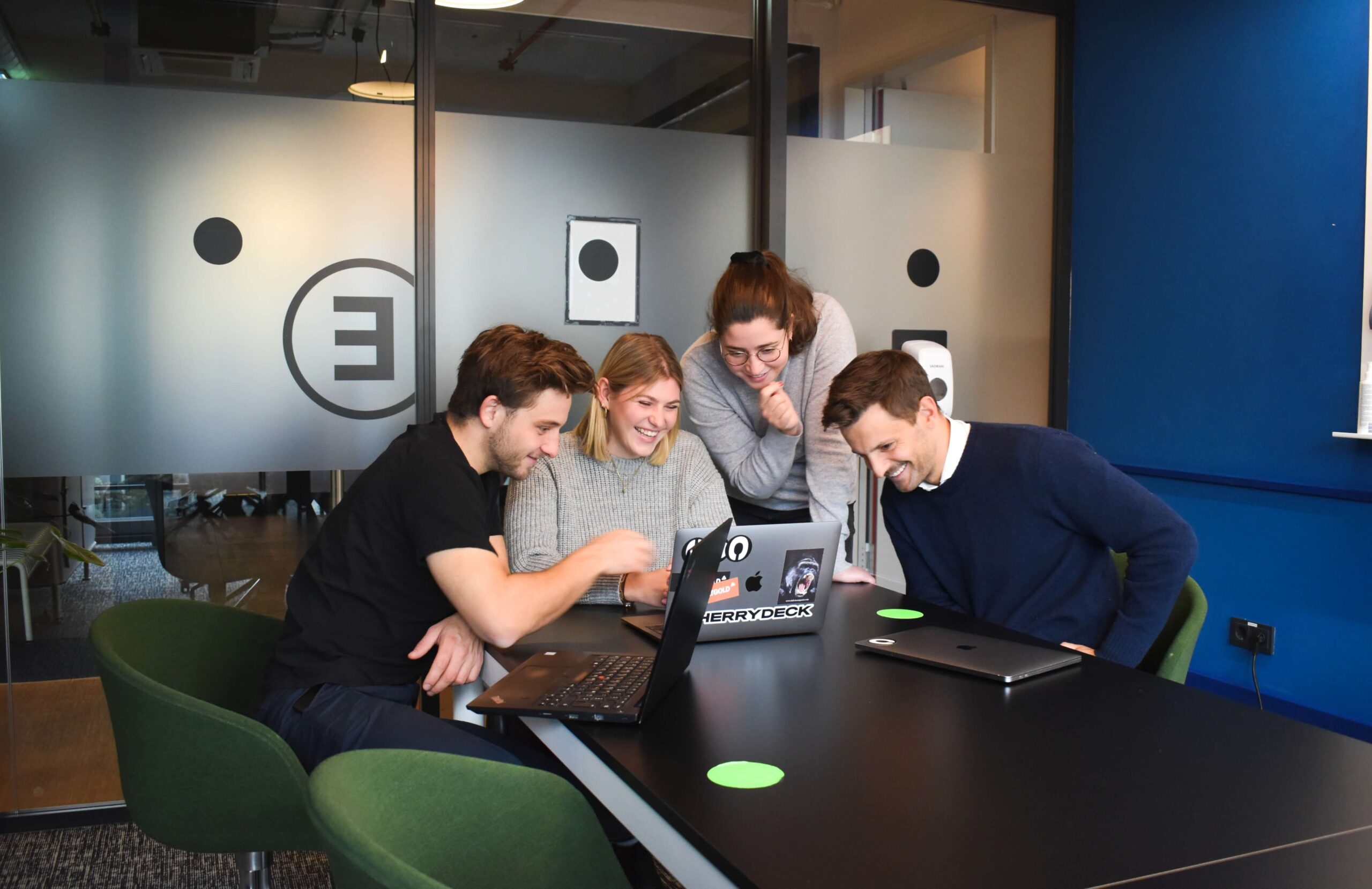 who want to
show clients their
content-marketing is working.
Frequently asked questions (FAQ)
How does Rockee work?
Rockee collects reader content ratings and feedback on nearly any type of content, through a selection of different widgets.
Customise your widget to work for your business, with custom questions then simply place the code on relevant pages either via Google Tag Manager or a website template. Set-up only takes minutes.
You can install one widget to cover as many pages as you want, Rockee detects the page URL and page name automatically. Meaning you can get started collecting feedback on huge amounts of content with just one install.
How do I use Rockee data?
Our users are primarily using this data to measure what their most effective content is, getting an idea on what resonates most with their audience. 
This insight has incredible value – enabling you optimise content more easily than ever before, based on feedback from their audience. Equally these insights are invaluable in the planning process for new content – helping you prioritise top performing content and understanding what resonates best with your readers.
How many responses will I get?
Our users average between 3-5% of readers who leave a rating on their content and answer quick identifier questions, such as what job function or seniority they have.
Many users go on to leave feedback on what they liked, or disliked about your content.
Is Rockee privacy and GDPR friendly?
In short…yes! Rockee doesn't collect any PII or user identication data (cookies, IP etc). 
How do I collect feedback on non-website content?
When creating a widget in your dashboard, you will also get an option to create feedback landing pages. You can embed a CTA to visit this page in nearly anything, such as in a PDF, video, sales materials, case studies and even for event content via a QR code.
You can find out more here on how feedback landing pages work
How do I set this up and how long does it take?
Creating and customising a widget is a quick, easy, guided process in your Rockee account.
To install your new widget, you can either embed within a template in your CMS, by copying and pasting a piece of code.
Or, with our new 'chat style' icon, you can install on as many pages as you want through Google Tag Manager. Either route should only take minutes.
You can install one widget to cover multiple pages, Rockee detects the page URL and name in reporting automatically. Meaning you can start getting feedback on huge amounts of content with just one line of code.
Can I use Rockee with GA4 data?
You can now easily integrate GA4 with your Rockee data! Simply connect the relevant property from your Google Analytics account and you can easily view all the key insights in one table. This option is available on paid plans.
Coming soon – import Google Search Console data.
Can I use Rockee with Google Search Console data?
Yes! You can easily export Rockee data by page name and URL and match to Search Console data in Excel or Sheets. We recommend doing this once a month to review if your content is delivering against user intent. 
We're working on a Search Console integration, which means you will be able to do all this within one platform soon. E-mail matt@rockee.io if you have any questions. 
Why should I use audience feedback to optimise content?
While for most the primary goal is optimse for SEO, the next challenge is ensuring your content resonates enough to engage and motivate your readers. Content that doesn't resonate is empty traffic.
Your job now is to solve audience problems, educate and inspire. With Rockee you now have a measure on how well your content is doing that! Better content = higher engagement and more conversions.
Will your widgets slow down my website?
Unlike some much bigger named survey and feedback tools our widgets are designed with website performance and user experience front of mind.
They load at rapid pace (our chat style widget has a tranfer size under 5kb!) with minimal impact on website technical site peformance and page load times.
Collect feedback on your content – no coding required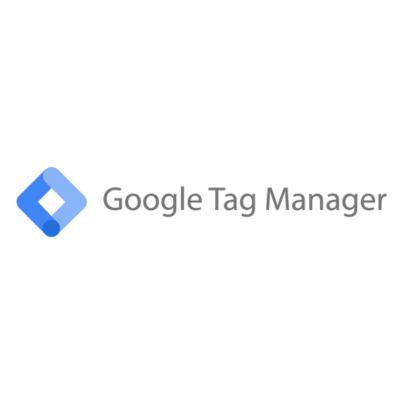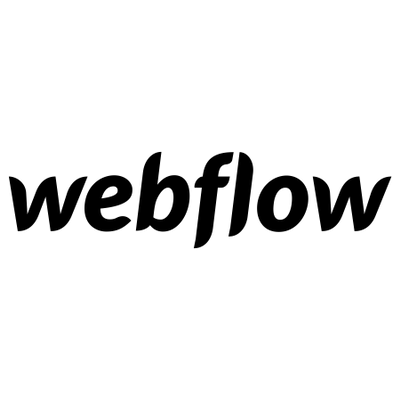 Copy and paste one line of code to add the Rockee content feedback widget to your website just minutes. Install direct to CMS templates or via Google Tag Manager