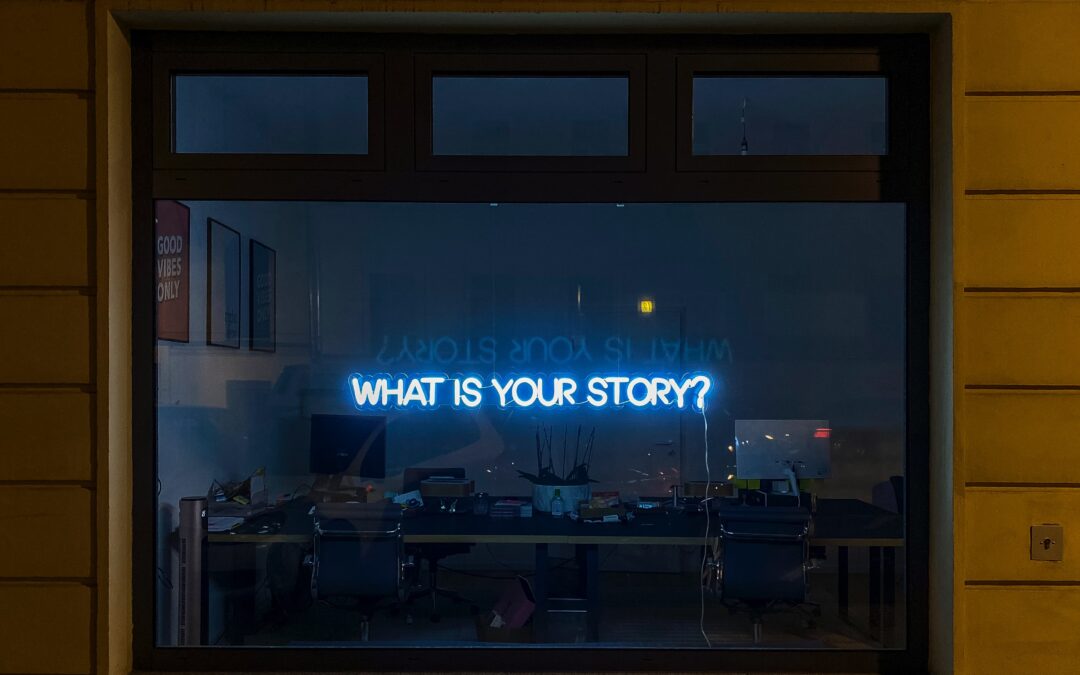 You, or someone in your team, has just finished a piece of content – let's call it Six more reasons to love digital transformation. Then, the moment of truth. It's going off for review. Squeaky bum time.
A couple of email prompts later. And the verdict is in…they didn't like it; they loved it…you know, in that tedious X-factor-judge-type way.
Job done. You've made some quality content. Wild partying ensues before you send aforementioned quality content out into the world.
Now, we're not going to knock anyone for celebrating internal sign off. If you've made it out of amends hell unscathed, we salute you.
But have you got meaningful feedback on your work?
Probably not. For the most part, internal feedback is the least important feedback. For many reasons, including:
People are generally bad at giving feedback – how many people take the time to assiduously consider the audience and the brief when reviewing the work. And how many people just tell you that they don't like the word challenge – "sounds too negative".
People who aren't your intended audience will struggle to look at it through the intended audience's eyes. Mainly because empathy is easier to talk about than practice.
People have their own diabolical agendas and biases – ranging from internal squabbling over which department should own the content to plans for world domination through subliminal content personality control – the ole' SCPC.
The curse of knowledge – probably a combination of the two above. But worth pulling out. It's where we assume everyone knows as much about a subject as we do.
No internal feedback then?
We'd love to say yes to that question. Unfortunately, we can't. Internal feedback can be useful if you get it at the right time.
Anyone who works in content marketing knows that the amount of feedback someone gives at the end of the project is usually inversely proportional to the amount of input they gave at the start.
Even though it's more helpful at the start.
Get people involved at the start of your project. Get them to feed into a brief. Get them to feedback on a brief. Get them to give feedback on your research.
You are doing research, right?
Yep – great. Just checking. Most content marketers are. They're putting themselves in the shoes of their audience and looking to create content that answers their questions.
This great little article by Matchstick Creative has some good advice on how to understand what your audience wants, including a list of tools to help you. You could take it a step further and interview your target audience.
Once you've got your research together, get some feedback on that from your internal experts (or even some real ones).
What's their take on the research? Do they have opinions on it, or insight to add? What do they think the answers are?
Of course, all this research is just theory. You still need to put it into practice. It's like finding out what someone likes to eat.
It's no guarantee that they'll enjoy the meal you cook up for them. Because they have to actually experience it.
Experience content
Or rather content experience. Sounds a bit bullshitty, doesn't it? But we're just as obsessed with experience in content marketing as every other industry.
If you're only just coming across content experience, Qualtrics has a great content experience bible here.
Content experience is all about how people find, read, engage with and share your content. But the best way to measure that experience still boils down to one key principle.
And it's a conclusion that's shared in the Qualtrics piece and this piece by Rockee: you have to ask the audience.
Asking the audience
We got here in the end. We're finally talking about the people who matter most – the audience, reader, user – whatever you want to call them. Now, there are two key moments to ask the audience – in our humble opinion.
Before you go live or get your content out there – we used Wynter to test our core messaging with content marketers and it was amazing. Wynter is a B2B message testing platform. It really taught us about our own biases and the curse of knowledge. However empathetic you are, there is no substitute for getting a real perspective from your target audience.
Once it's out there – getting live customer feedback, with a platform like Rockee, from the people who matter most has several benefits. Might need to break into numbered list for this one…
You can adapt your content on the fly – you could answer a common concern from readers, revisit a section they're finding hard to understand, or, more drastically, decide you need a bit of a rewrite.

You can use the things you learn from the feedback for your next piece – what you learn about your content and your audience from one piece can be used in developing future pieces.

You can turn that feedback into content – whether it's an FAQ doc or a more in-depth piece on something people feel strongly about, their feedback can fuel your content strategy.
And what does that feedback look like? Glad you asked. Here's an example of some feedback our client Thomas International got on one of their excellent blog posts – that's not us brown-nosing (it kind of is).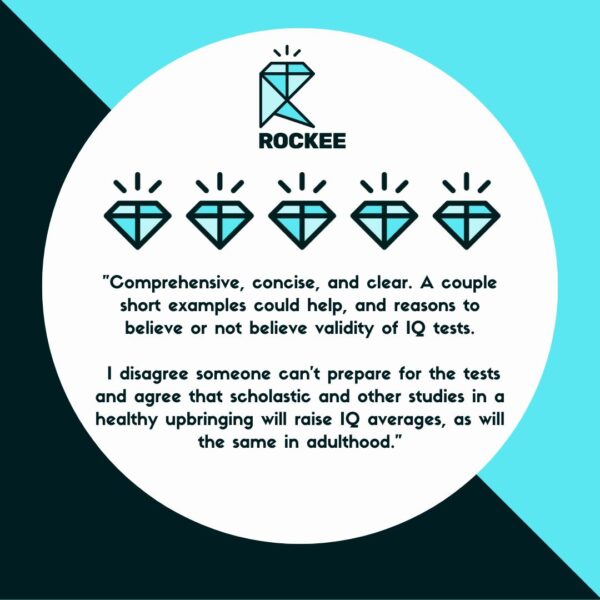 But, objectively, it has a five-star Rockee rating. This type of constructive feedback is great. It gives Thomas an idea of what's working and a content writer direction on how they could improve it.
So, while ask the audience was usually a pretty pointless exercise in Millionaire; it's a fundamental of content marketing. And that's our final answer. Where the fuck did this Millionaire reference come from?
Photo by Etienne Girardet on Unsplash.