Does your audience love your emails?
Get qual and quant audience feedback on your emails and newsletters
 Use custom landing pages to get feedback on static assets
Increase gated content conversions with social proof
Set up and see results in minutes
No credit card required
 No contracts
Leading content, SEO and e-mail marketing teams use Rockee and ❤️ what we do!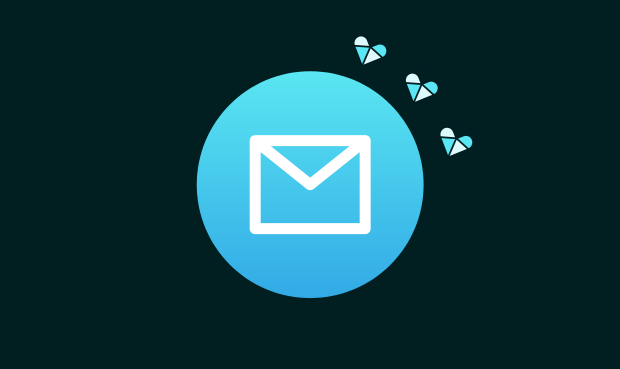 Get qualitative insights on email engagement with feedback from your audience
Redefine your email performance metrics and KPI's, by collecting rich audience insights through custom feedback landing pages.
Customise survey questions to help you understand more about your audience and their interests & find out the email content that they love the most.
Make emails that your audience love
Curating a newsletter can take ages, then you look at open and click rate as your only measure of success.
But what actually resonated? Use our easy-to-use dashboards, with audience feedback to understand what really works for you. Meaning, you can spend time in the right areas and make more great email content.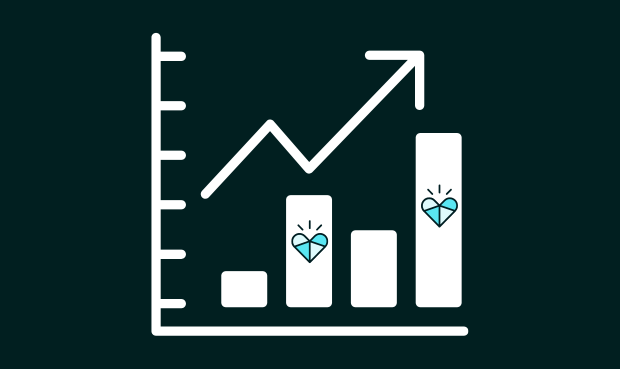 Boost your email engagement through the roof!
Use ratings and insights from your audience to prioritise content that your audience engages with the most.
While your rivals focus on open and click rates only – use Rockee as a your qualitative email marketing metric to get a step ahead.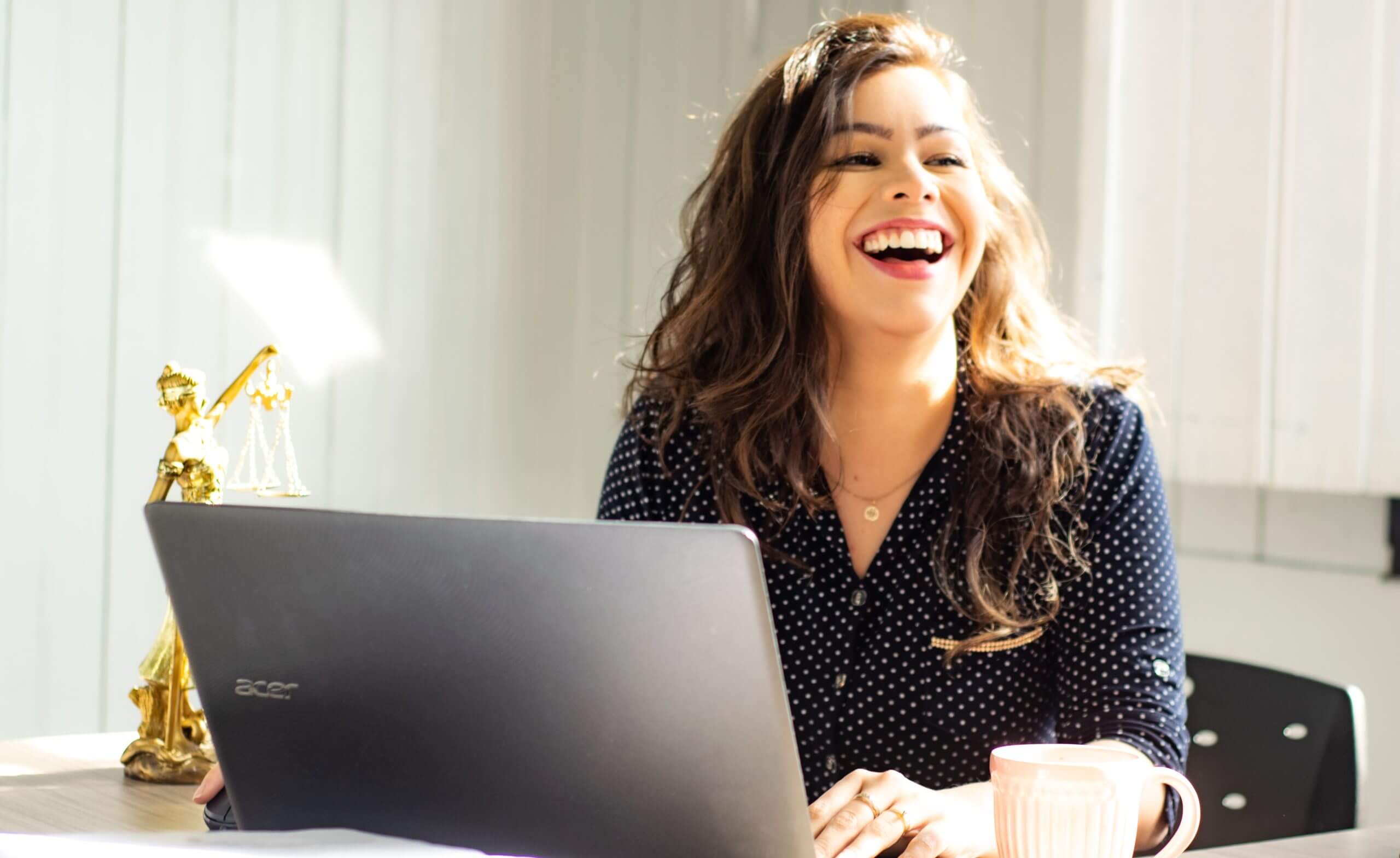 who need to show
a return on content-marketing investment (ROCI).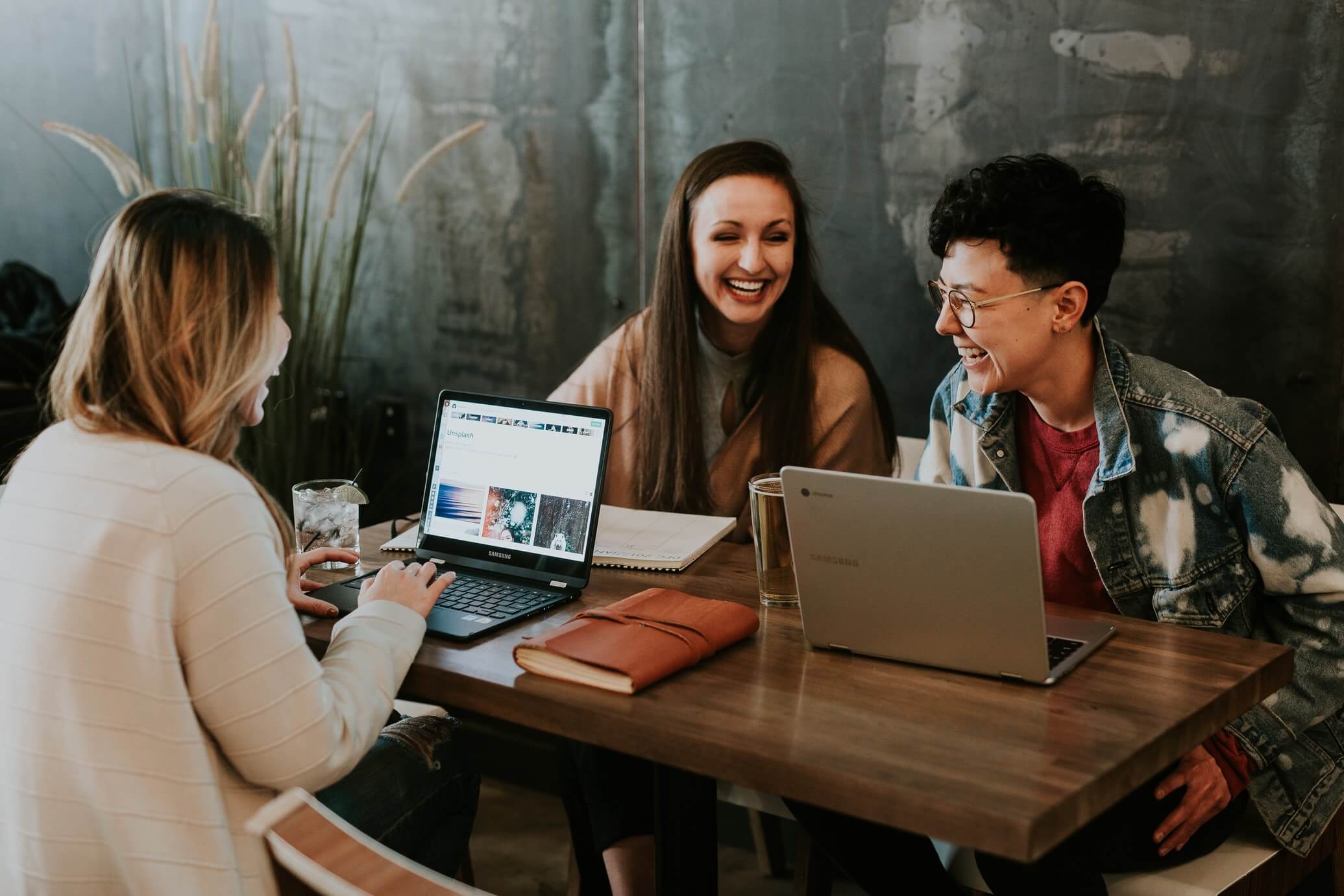 who want to make the
best content and show the rest of their business its value.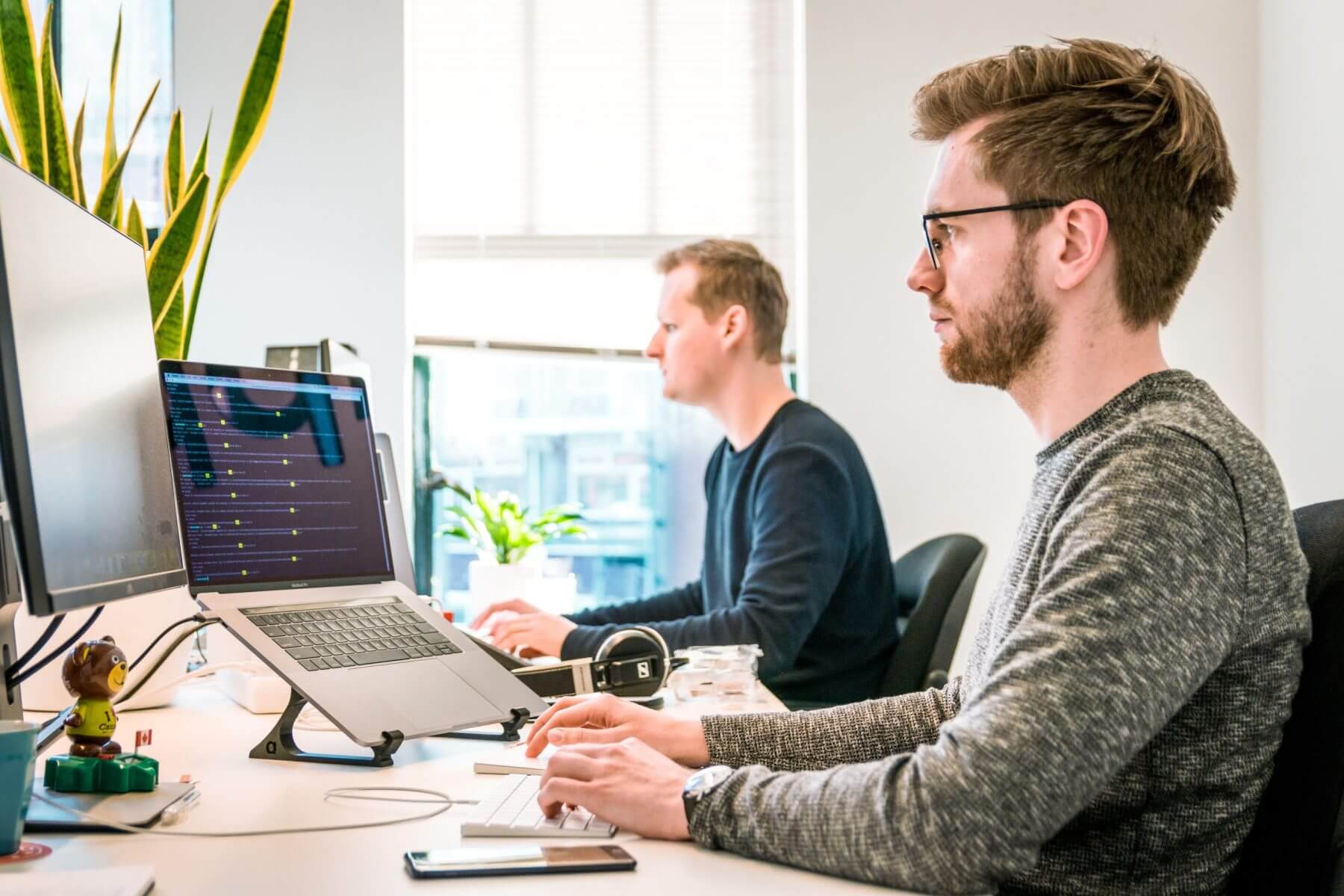 who want to boost trust, on-site engagement,
and conversion.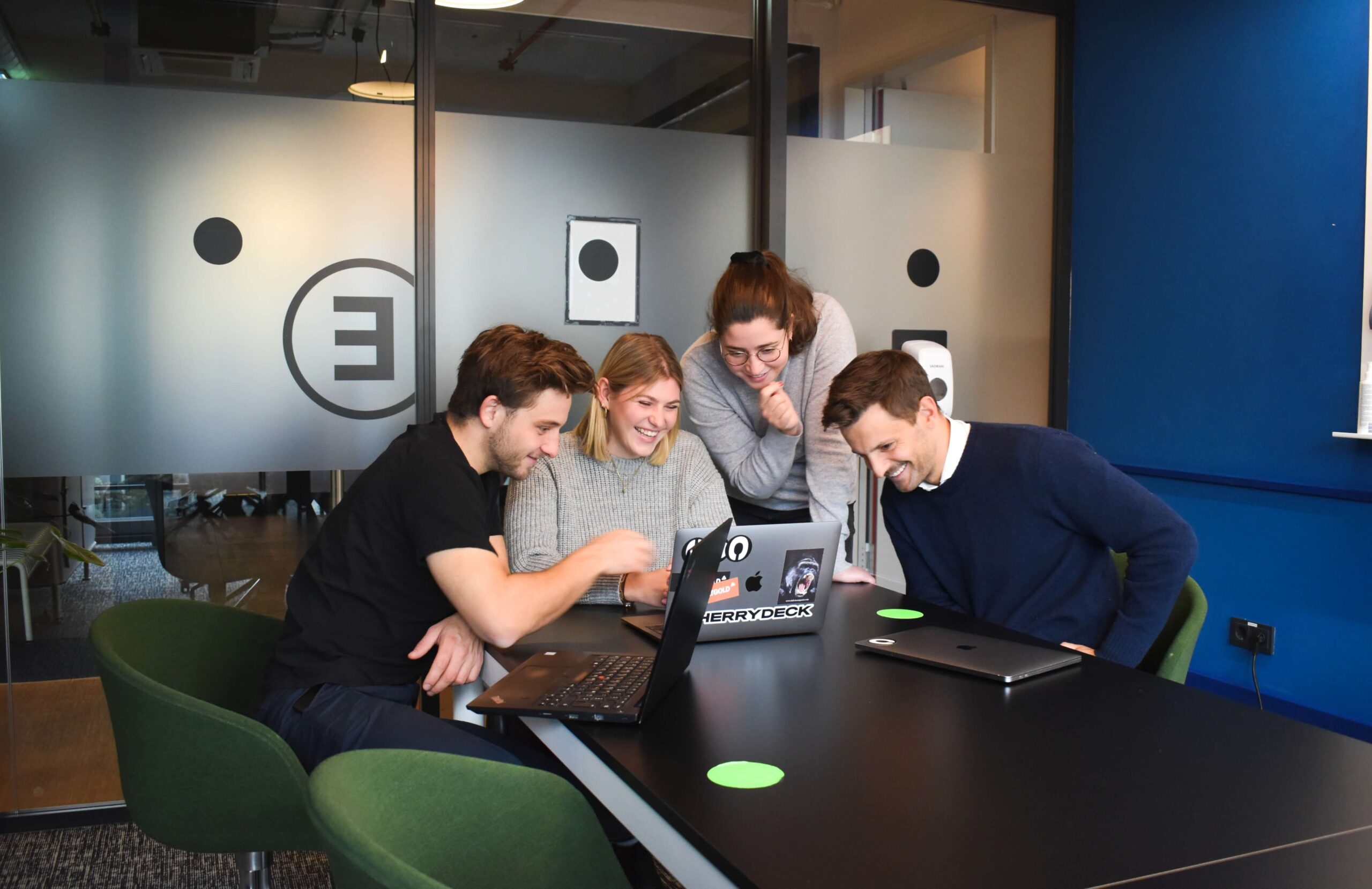 who want to
show clients their
content-marketing is working.
Collect feedback on your newsletter – no code required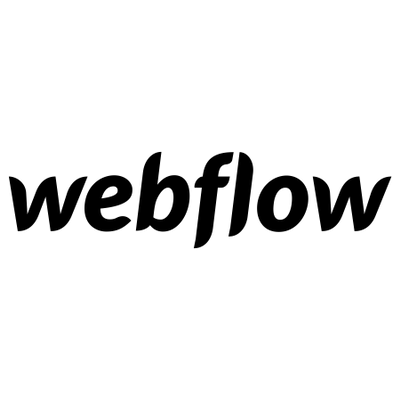 Customise questions for your audience and create a feedback landing page in less than one minute – works with any email marketing platform