A space for creators to collaborate, blow off steam and talk about the high's and lows of content creation
A community of creators who care about making highly effective content.
Here's what you can expect: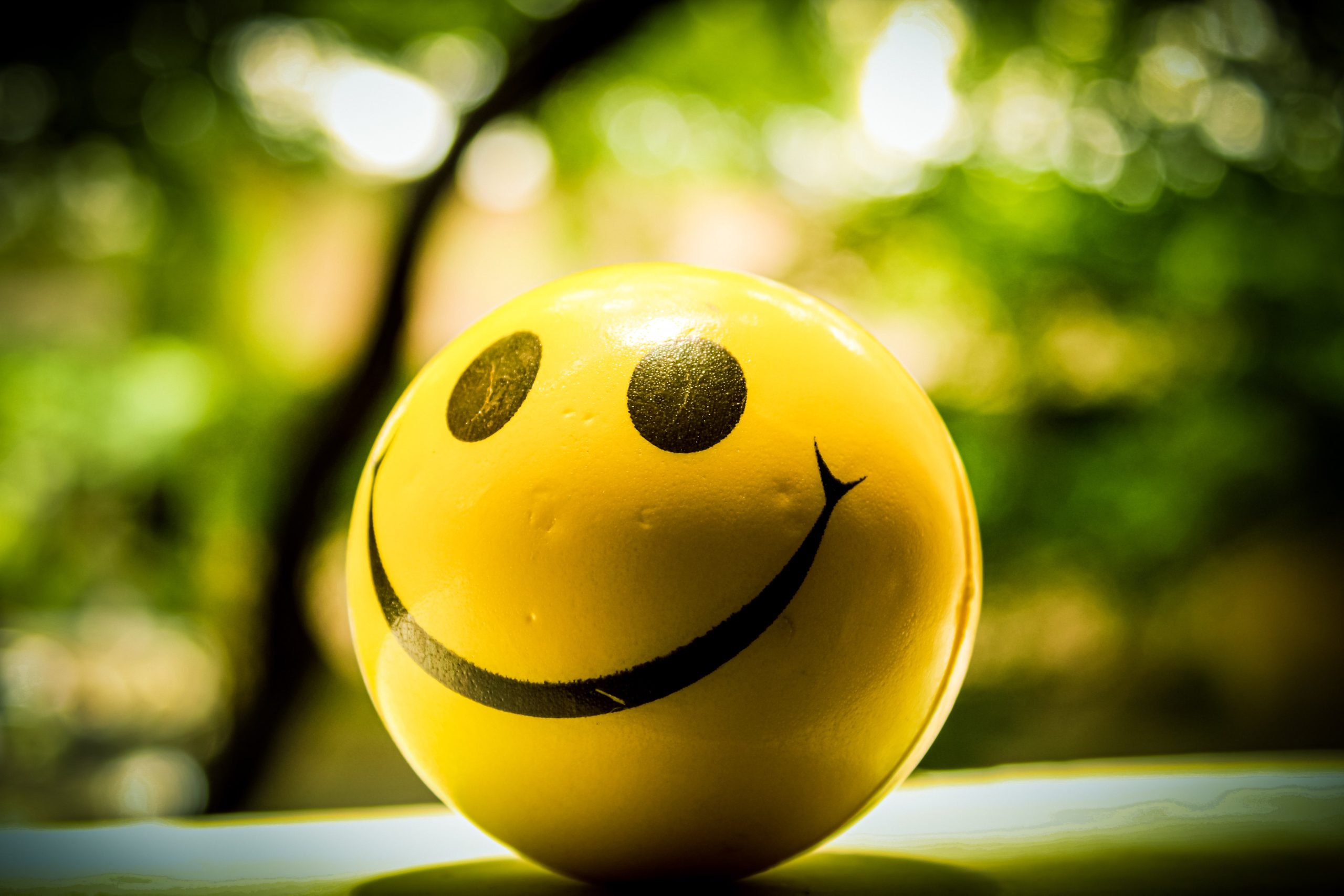 Does what a general channel does best. Discuss anything and everything with other content creators. Get advice, share a meme or two - blow off a bit of steam. Your call.
#confessions-of-a-content-marketer
The spiritual home of our confessions series - where marketers go to absolve their content creation sins
For those using Rockee or hope to do so in the future. What could we do better, what's missing, what doesn't work or what's that killer feature you'd love to see?